Navin and Ranjan Amin Gift to St. Joseph Hospital of Orange, CA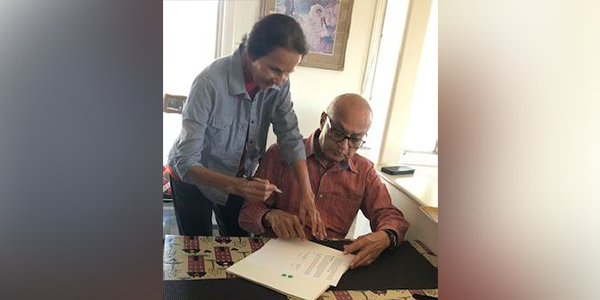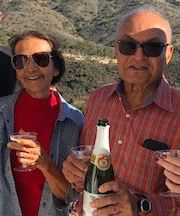 Over 50 years ago Navin and Rajan met while in medical school half the world away in India. The couple found they had much in common but specifically they both were equally compassionate and wanted to help humanity. Fast-forward many decades later, the couple both became successful, respected physicians in their own fields. Dr. Navin Amin became an ENT-Otolaryngologist and worked at St. Joseph Hospital in Orange, CA for many years. His wife, Dr. Ranjan Amin, was a psychiatrist for the Los Angeles Court system in Norwalk, CA. The couple moved into their Cowan Heights home in the late 80s and have been very much a part of the Orange County community since then.
Now retired and in their mid-70s, Drs. Amin decided they were at the right time in their lives to downsize but more importantly, to give back to the community they cherished in a significant way. The Doctors decided to transfer the deed to their beautiful hilltop home to St. Joseph Hospital and with half of the value of their home, established a charitable gift annuity (CGA). The Amins enhanced their personal financial security by way of the CGA and will receive an annuity payment for both lives; the annuity is guaranteed by the Hospital. In addition to receiving a current tax deduction a portion of those annuity payments are tax-free.
This gift will make a positive impact on the Hospital and the communities they serve – an impact far beyond what the Amins could have envisioned. St. Joseph Hospital of Orange is deeply gratified for the Amins' extraordinary generosity. Their $1.7M gift will fund the Nursing Excellence and Behavioral Health programs.